Photo : Blood Donation Activity at Block B Tanah Abang
In relation to prior posting, Trade Mall (TM) Agung Podomoro is also serves as a facility for the surrounding society and community activities. The facilities encourage active participation in the form of social awareness, hobby, and talent distribution.
Ho Mely, VP Corporate Marketing TM Agung Podomoro, quoted, "We organize a series of social-themed events such as blood donation, sharing ta'jil Ramadhan and also JobFair. In addition, we also hold competition events such as Drone Race Competitions, and TM building photo contest." The blood donor event was held by TM to invite active participation from the community. Located at Block B Tanah Abang, LTC Glodok, Mangga 2 Square, and Plaza Kenari Mas were attended by more than 1,000 participants of blood donation. During Ramadhan, about 1000 boxes of ta'jils were successfully distributed in four TM.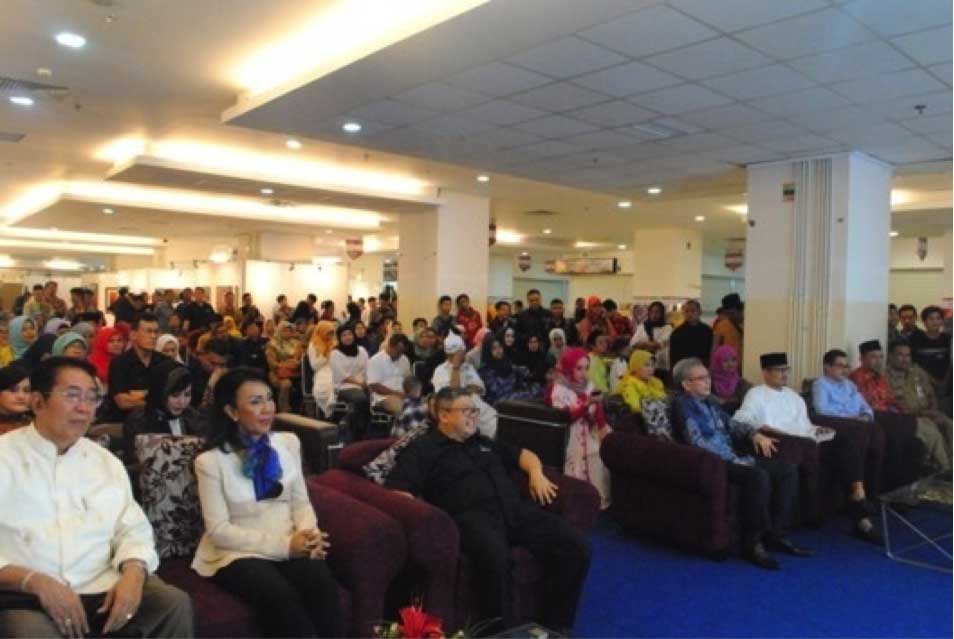 Photo : Ramadhan event (Ngabuburit Season City)
Muhammad Arif, the Public Relations Consultant of Fortune PR, said "These social programs are effective to generate some form of attachments and senses of belonging to TM. The functions and events are beneficial for the community and hopefully will bring people together."