BY EKY ILMASTUTY— 11 JUN, 2015

Salah satu agensi terkemuka di Indonesia, PT Fortune Pramana Rancang (Fortune PR) berhasil menjadi nominasi di ajang PRWeek Awards Asia 2015. Pada perhelatan ini, Fortune berhasil menjadi nominasi untuk tiga kategori, yakni Public Affairs Campaign of the Year klien Karcher Indonesia; Corporate Social Responsibility Campaign of the Year klien Osram; dan Public Sector Campaign of the Year klien USAID –MSI/SIAP-I.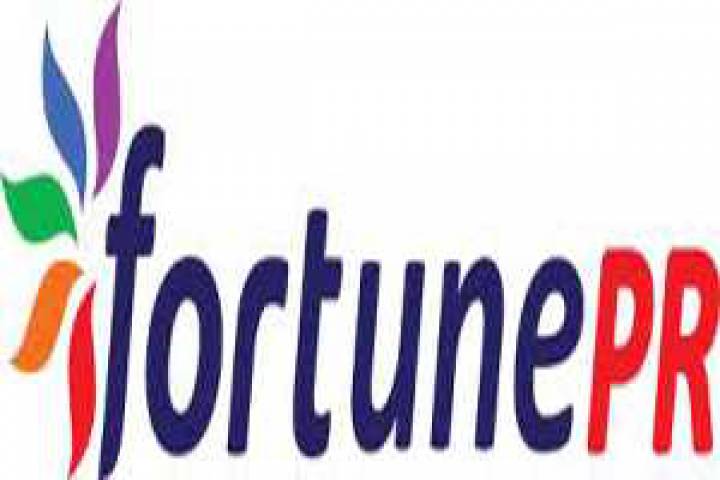 Fortune PR mencetak prestasi sebagai satu-satunya agensi asal Indonesia yang meraih tiga nominasi pada ajang bergengsi tahun 2015 ini. Tahun ini, Fortune akan bersaing dengan agensi-agensi global seperti Edelman, Leo Burnett, Weber Shandwick, dan Ogilvy PR."Kami bangga dengan masuknya Fortune PR sebagai nominasi dalam tiga kategori dan berharap Fortune PR dapat memenangkan penghargaan di ajang PR Week Awards Asia sehingga dapat mengharumkan nama Indonesia di kancah Internasional. Ajang penghargaan ini menjadi barometer praktisi komunikasi di kawasan Asia Pasifik." urai Ati Muchtar, Managing Director Fortune PR.
Ajang PRWeek Awards Asia 2015 ini akan memilih pemenang bukan hanya berdasarkan platform yang digunakan dan kreativitas yang ditampilkan, namun juga bagaimana sebuah kampanye dapat mencapai tujuan bisnis dan meningkatkan kinerja bisnisnya. Pemenang penghargaan ini sendiri nantinya akan diumumkan pada tanggal 18 Juni 2015 bertempat di Hotel JW Marriot Hong Kong.
Sumber : http://mix.co.id/news-trend/fortune-pr-masuk-nominasi-pr-week-awards-asia-2015/