Minggu, 21 Juni 2015, 20:18 WIB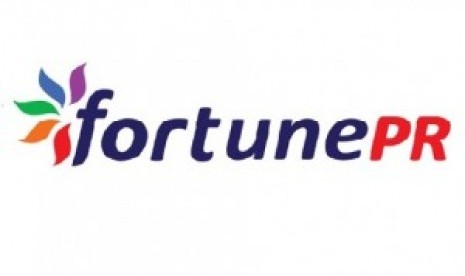 Penghargaan diberikan untuk kampanye bertajuk "Lights for Fishermen" yang dilaksanakan Fortune PR bersama klien OSRAM Indonesia. Para juri PRWeek Awards Asia 2015 memilih Fortune PR berdasarkan kampanye yang dinilai sederhana, namun memberikan dampak signifikan.
Dalam kampanye ini Osram membagikan 1.500 lampu hemat energi LED kepada 400 nelayan di Muara Angke. Kampanye ini juga mengedukasi nelayan untuk membangun kebiasaan baru yang lebih ramah lingkungan.
"Edukasi ini membantu nelayan menekan biaya operasional menangkap ikan untuk meningkatkan kesejahteraan mereka. Kampanye ini juga menginspirasi industri untuk lebih banyak memproduksi lampu hemat energi,"  ujar Indira Abidin, Chief Happiness Officer Fortune PR, Ahad, (21/6).
Penghargaan ini, kata dia, untuk Indonesia. Semoga penghargaan ini dapat menginspirasi para pimpinan perusahaan untuk melakukan kampanye CSR yang memiliki konsep kreatif dan strategi yang tepat sasaran.
Selain kategori CSR, Fortune PR juga mendapatkan dua nominasi untuk kategori Public Affairs Campaign of The Year dan Public Sector Campaign of The Year. Prestasi ini merupakan bukti komitmen untuk tetap menjadi perusahaan komunikasi strategis yang terintegrasi dan kompetitif di tengah persaingan bisnis yang ketat.
sumber :http://www.republika.co.id/berita/ekonomi/korporasi/15/06/21/nqamqa-fortune-pr-raih-penghargaan-seasia-pasifik