Photo: (From left to right) Irvino Edwardly as Country Manager Royal Enfield in Indonesia, Ade Sulistionoputra as Managing Director PT Distributor Motor Indonesia, and Arun Gopal as Head of International Business at Royal Enfield, attended the press conference event at Royal Enfield Store in Bali, Indonesia.
August 28th, 2017, Royal Enfield – the world's fastest growing motorcycle brand, officially launched their third store in Indonesia, located on Sunset Road, Kuta, Bali.
Quoting Arun Gopal as the Head of International Business at Royal Enfield, the company focused on delivering a 'pure motorcycling' experience to their customers. Royal Enfield has seen a significant progress in targeting markets in Asia, especially in Indonesia where the culture of leisure motorcycling is becoming increasingly popular among the motorcycle community. Moreover, Bali was chosen as one of the most beautiful riding destinations in the world.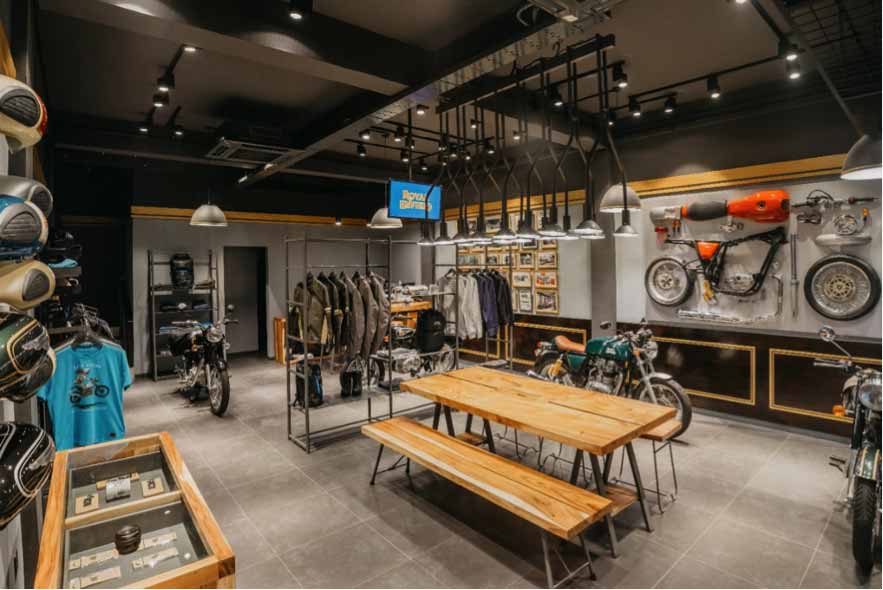 Photo: The atmosphere at Royal Enfield's first store in Bali.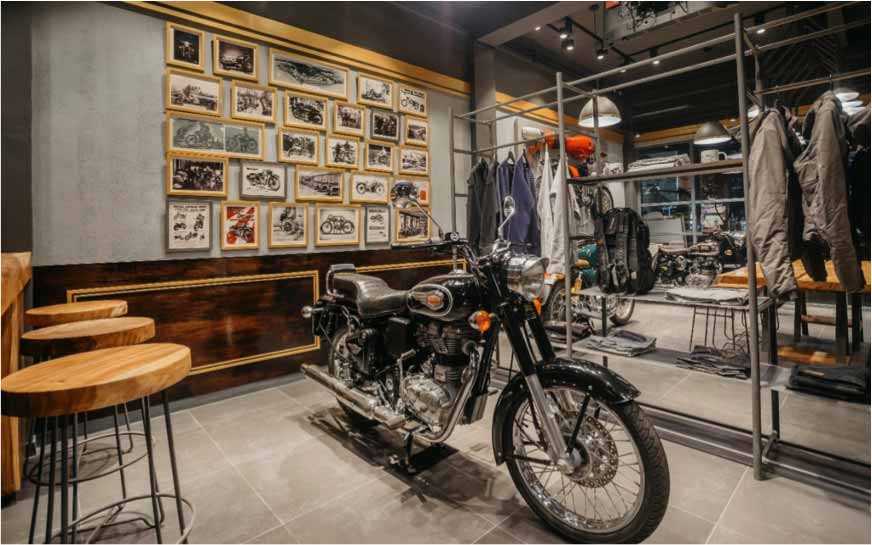 Photo: Motorcycle produced by Royal Enfield
Amanda Putri as the PR Consultant of Fortune PR who handled this event said "The existence of Royal Enfield's third store in Indonesia, which also the first in Bali, emphasizes the brand focus to keep growing and leading the mid-size motorcycle market in the country. With a wide range of motorcycles, riding gears, events, strong community engagement, and the new bike rental program, Royal Enfield will definitely be one of the lifestyle spotlights in Bali."